The Purl Soho Tiny Tiles Free Quilt Pattern — Bring it to Life with Spotted New Colors!
Zen Chic's SPOTTED fabric line has just become even more versatile, beautiful and fun with the addition of a range of new colors…
In 2018 SPOTTED was a huge hit, so we knew that we just had to make it even more incredible with the addition of new colors and hues… Introducing the SPOTTED NEW COLORS fabric line!
Enticing muted hues including pastels and gray and beige neutrals compliment the bright, energetic colors of the original SPOTTED fabric collection. With its versatile texture these fabrics often take the place of a solid in a pattern. Their fun, dynamic spots and speckles of varied lighter and darker hues give them a richer depth than a true solid, but can still be used beautifully in more traditional quilt patterns.
The addition of the new 2019 colors completes the SPOTTED line perfectly. They make great combining fabrics that can be paired with a variety of styles and prints, from traditional to modern.
And, as you can see in our new patterns, Basic Flip It and Basic Log Cabin, they can also stand on their own wonderfully
This lively, versatile new fabric line is an incredible compliment to the Tiny Tiles free pattern from Purl Soho. Watch this simple but stunning quilt come to life with the captivating colors and textures of SPOTTED NEW COLORS.
This beautiful quilt was sewn by one of my helpers Sandra Schnadhorst. You will find more of her on her Instagram feed @nadelgoettin!
Making Your Own Tiny Tiles Quilt
This quilt is very easy to make! You can find the tutorial here, it's so simple that even a beginner can follow along.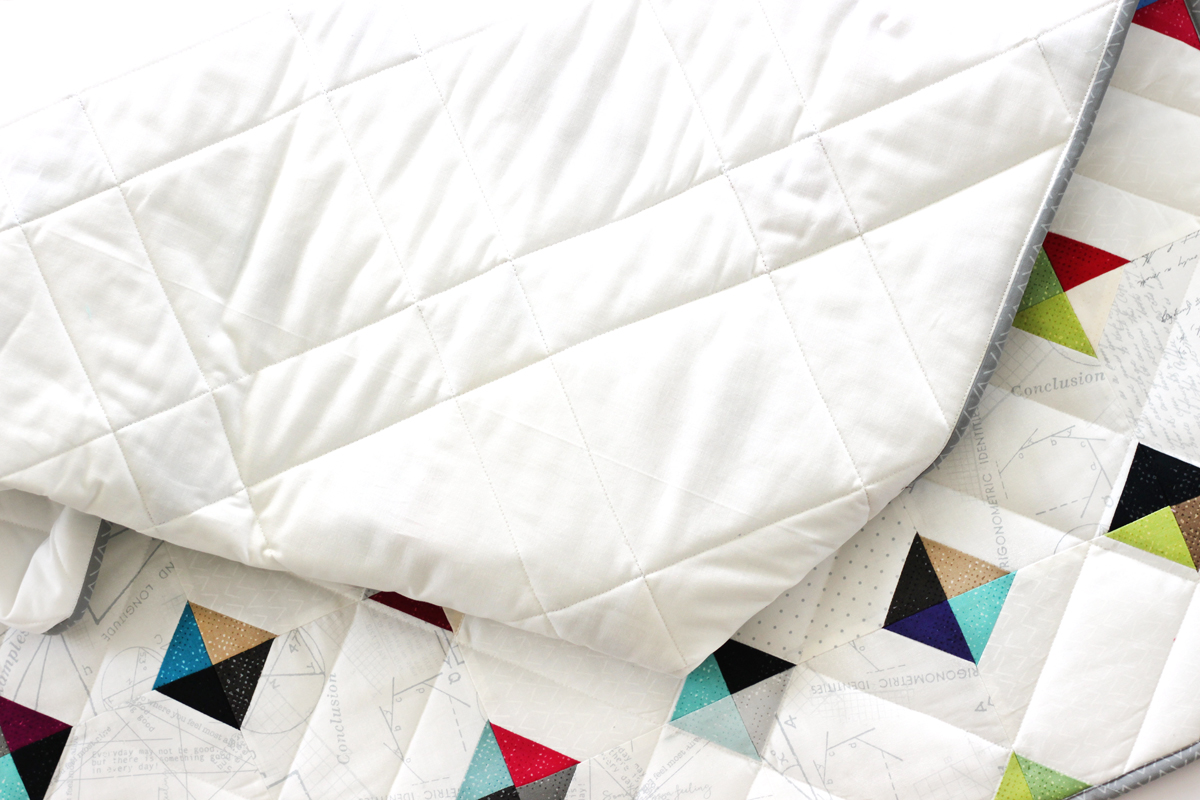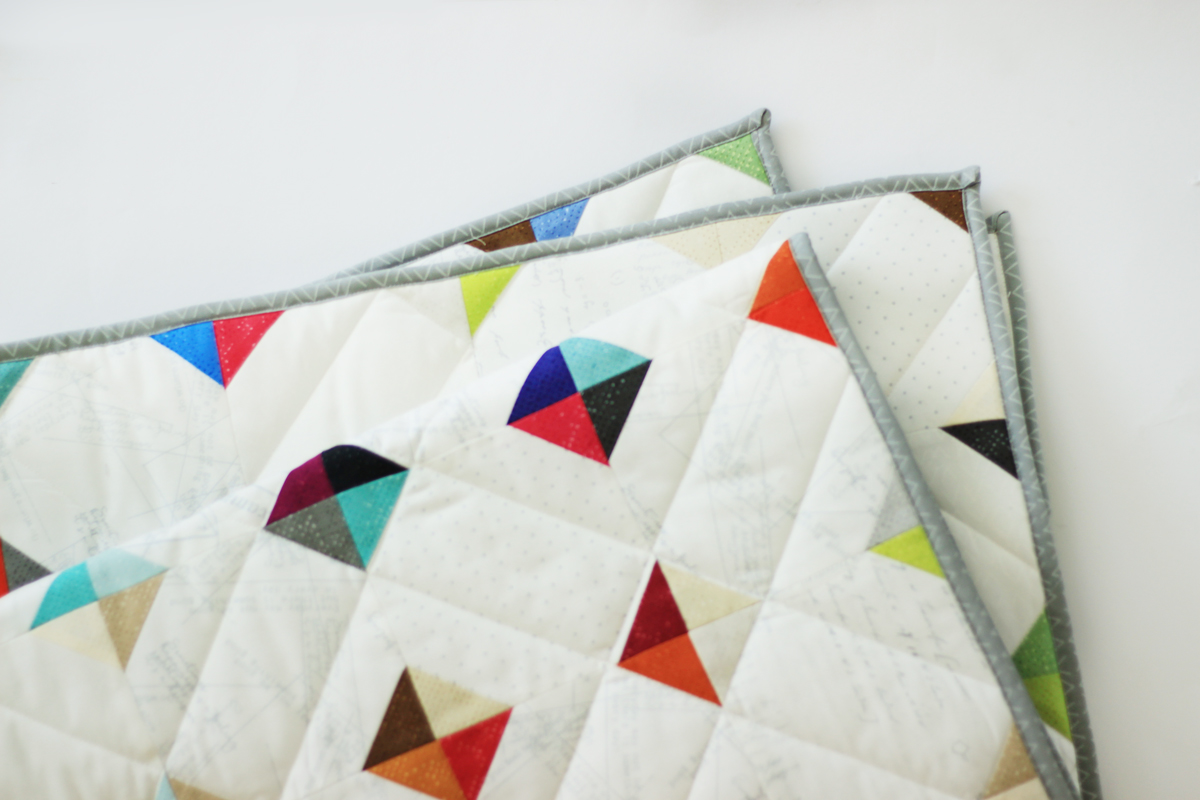 Sew one type of block, and create something simply amazing. It's so easy, and you'll love the finished product with the tones of SPOTTED NEW COLORS bringing this pattern to life and creating a fresh, modern feel.
Ready to make your own beautiful, stylish quilt? Get your Spotted New Colors fabric collection by checking my stockists here and start your Tiny Tiles quilt today.
Stay tuned for more projects!