FREE QUILT ALONG BLOCKHEADS 2018
BLOCK 30
GAUDI
Last week we worked on Block 29. This week I am pleased to host block 30 in our Moda Blockheads 2018 (Round 2) project, which is inspired by the facinating architecture of Antonio Gaudi. When I visited Barcelona in 2012 to teach a class, I totally fell in love with this metropolis. Have you ever been there? It is an Eldorado of all kinds of Art: painting, sculptures, architecture and of course modern design. How couldn't I be deeply impressed. So much, that I even dedicated one of my collections to this glamorous city.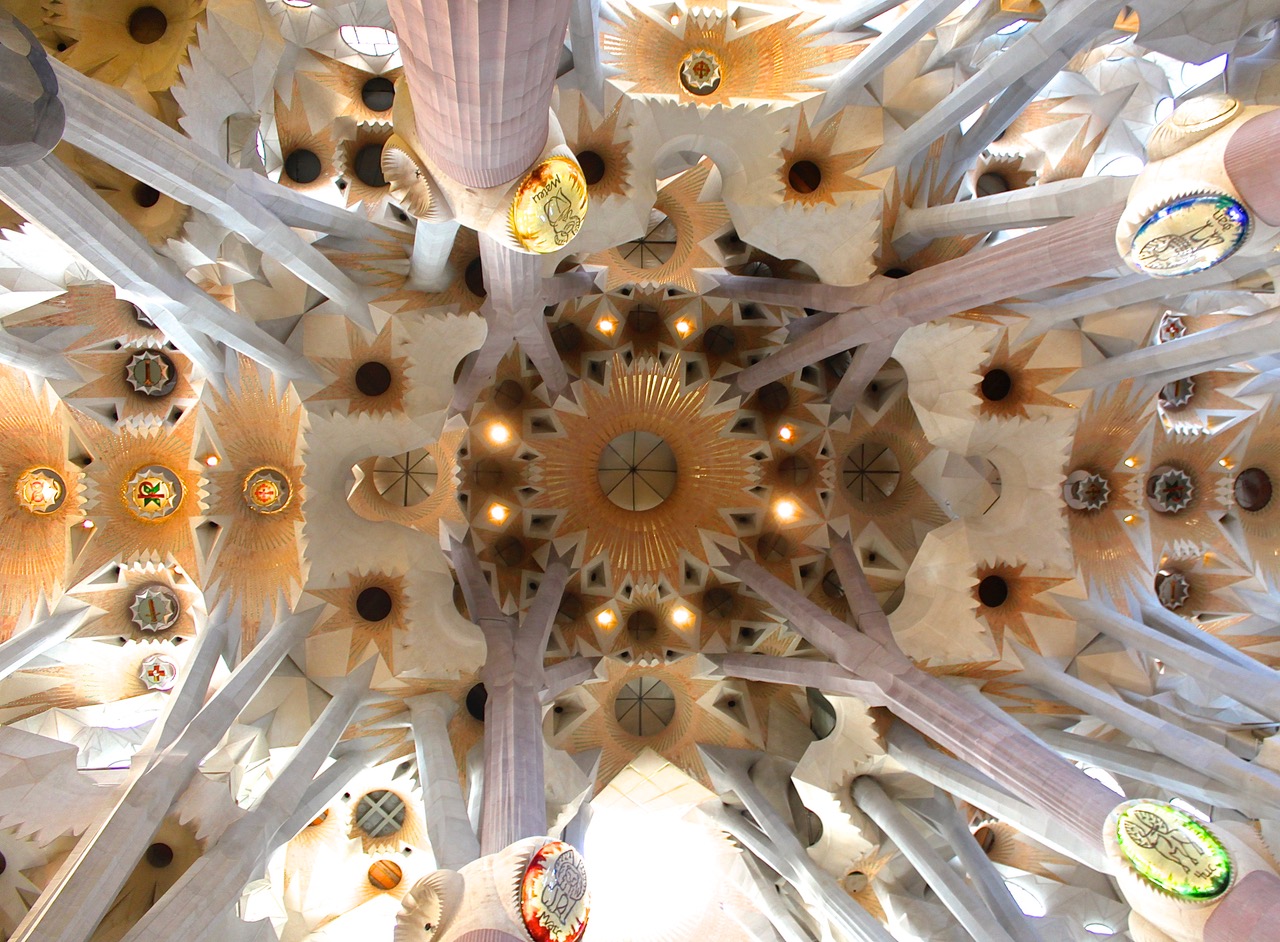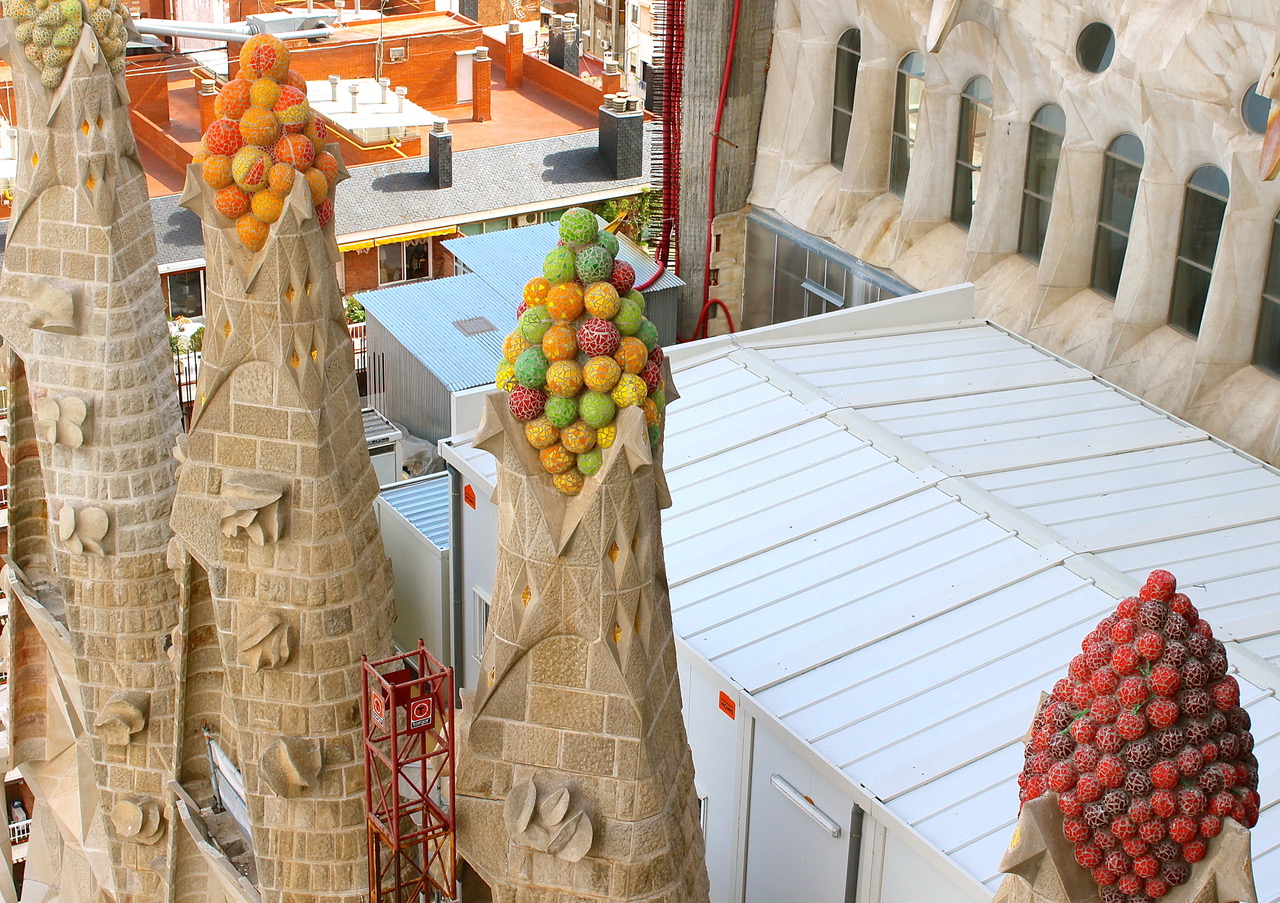 Block 30, Gaudi
Our today's block is named after Gaudi - let's see, if we can make it colorful and gorgeous, so it justifies its naming :-)
For mine I used the central square to showcase a fussy cut of one of my fabrics. It is the print "cloth pattern" in steel of Modern Backgrounds More Paper (arriving in stores these days).
Now, if you are like me, aiming for precision piecing - this block might be a bit challenging. I like to have it simple to get accurate results, so I often turn to paper piecing, which I did in this case too. Do you wanna make use of my foundation paper piecing pattern - download yours here: